APPROVED
By the decision of the Commission
Customs Union
dated January 28, 2011 No. 526
Unified list of products
for which mandatory requirements are established
within the framework of the Customs Union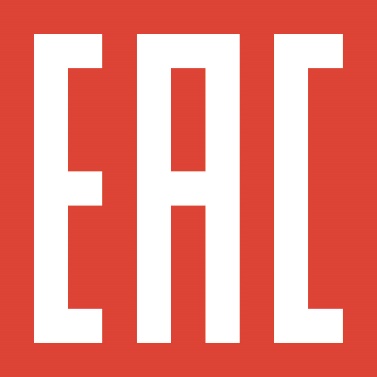 Machinery and equipment.
Low voltage equipment.
High voltage equipment.
Apparatus operating on gaseous fuel.
Equipment operating under positive pressure.
Vessels working under pressure.
Equipment for work in explosive environments.
Amusements, equipment for children's playgrounds.
Elevators.
Wheeled vehicles.
Tractors.
Agricultural machinery.
Machines for forestry.
Tires.
Movable

structure
railway
transport,
in
incl.
high speed.

Rolling stock of the subway.
Light rail transport, trams.
Objects of sea transport.
Objects of inland water transport.
Small boats.
Buildings and structures.
Building materials and products.
Infrastructure of railway transport, incl. high-speed.
Metro infrastructure.
Highways.
Pyrotechnic compositions and products containing them.
Explosives of civil use and containing them products.
Light industry products (finished piece products, carpets and carpets, knitted goods, sewing and leather goods; footwear; furs and fur products).
Toys.
Goods for children and adolescents.
Products for the care of children.
Dishes.
Products for sanitary and hygienic purposes.
Perfumery and cosmetic products.
Means for oral hygiene.
Containers and packaging.
Personal protective equipment.
Means of ensuring fire safety.
Fire extinguishing media.
Medical devices.
Sanitary ware.
Furniture products.
Chemical products.
Synthetic detergents.
Household chemical goods.
Paints and varnishes and solvents.
Fertilizers.
Plant protection products.
Gasolines, diesel and marine fuels, jet fuel engines and fuel oil.
Alternative fuels.
Lubricants, oils and special fluids.
Devices and metering systems for water, gas, heat energy, electric energy.
Instruments and systems for accounting for oil, products of its processing.
Food products.
Alcoholic products.
Feed and feed additives.
Grain.
Tobacco products.
Hunting and sports weapons, ammunition for them.
Telecommunication facilities.
Coal and products of its processing.


| | |
| --- | --- |
| Phone: | +12396013208 |
| Email: | info@mintest.ru |
| address: | 7961 Gladiolus Dr. 104, Fort Myers Florida 33908 ,USA |